Your Source for Conservative Christian Music and Resources

"I need to find balance." I have said it, and maybe you have too. It is a popular idea that seems to be a rational, mature, and many would say, a spiritual pursuit. But does God really want me to … Continue reading →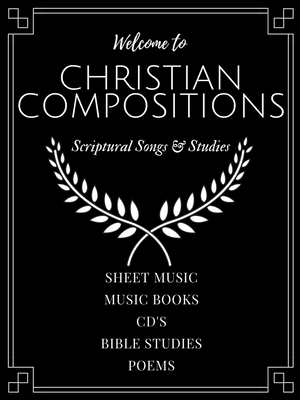 Featured producT

PDF Ladies' Bible Study
Order the Personal Study Guide to do yourself, or the Group Study Package to do with friends. The Group package includes the Personal Study Guide and other resources.
Join Our Mailing List
Periodically we send out e-mails containing articles, information about new products, and coupon codes for discounts on products. You can sign up to our mailing list by supplying your e-mail address below.