Your Source for Conservative Christian Music and Resources

I remember a day when I was about 18. I was making some decisions that I knew were taking me in the wrong direction. My parents had been trying to talk to me, to counsel me, and I wasn't listening … Continue reading →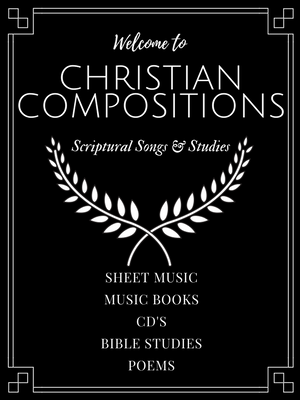 This new Bible study is available for download.

The personal study guide is designed for individual Bible study.

The Group Package comes with a full teacher text, teacher summary sheet, student handouts, an object lesson, and optional PowerPoint slides. The personal study is also included in this package.

Designed to be taught in one or two lessons, this study will encourage you to take a thoughtful, biblical look at this familiar promise. Order yours today!
Join Our Mailing List
Periodically we send out e-mails containing articles, information about new products, and coupon codes for discounts on products. You can sign up to our mailing list by supplying your e-mail address below.