Your Source for Conservative Christian Music and Resources

I am excited to announce that my piano CD, Jesus Is All the World To Me, will be arriving in just two days! I am thrilled to see this project completed. I recorded this CD many years ago, but for … Continue reading →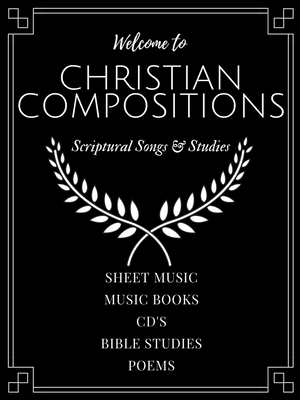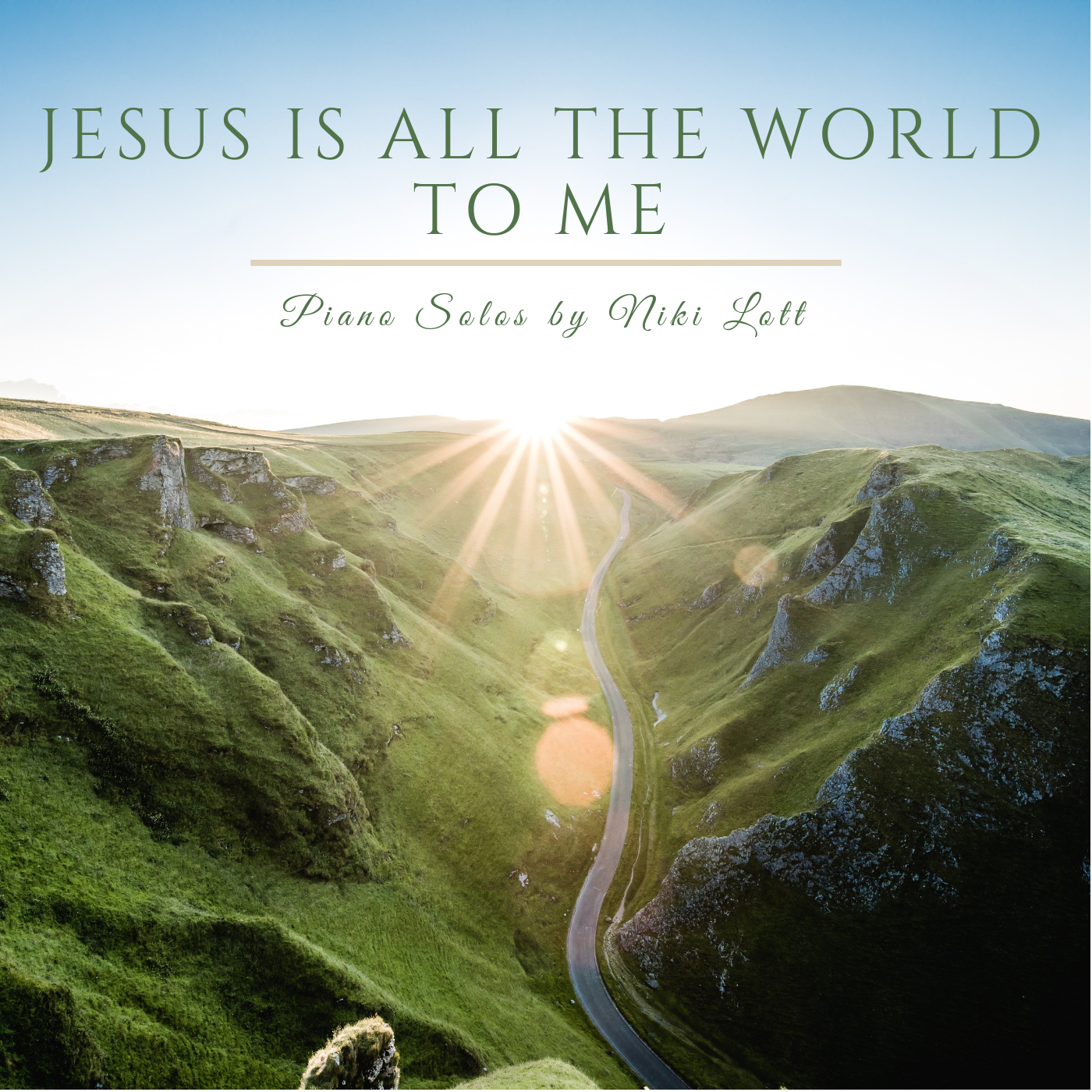 Be soothed and stirred as you listen to this collection of beautiful hymns. A blend of quiet, peaceful songs like "Jesus Is All the World To Me" and "Day by Day" and encouraging anthems like "He Is Able To Deliver Thee" and "Dwelling In Beulah Land", these instrumental piano solos will brighten and bless your day as they lift your mind and heart to think on the Lord and His goodness. Order your copy today!
Join Our Mailing List
Periodically we send out e-mails containing articles, information about new products, and coupon codes for discounts on products. You can sign up to our mailing list by supplying your e-mail address below.