I am excited to announce the release of my latest songbook, How Can I Sing? ! This is the companion book to the CD with the same title. It includes 11 original songs, some arranged for solo and some for trio. All of the songs have full piano arrangements, and for the first time, chord symbols are also included. The books are spiral-bound.
The pre-order price for this week only is $10, plus shipping. I should receive the books on Wednesday and will begin shipping on Thursday or Friday. Retail price for these books will be $12.95.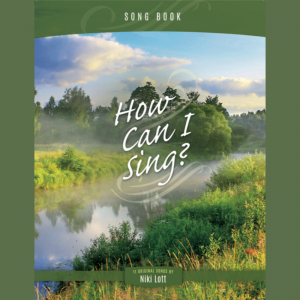 I am also offering the Book & CD Package this week for only $20, plus shipping. Individually purchased, these items would total $27.90, so this is a significant savings. The package will retail for $24.95 after this week.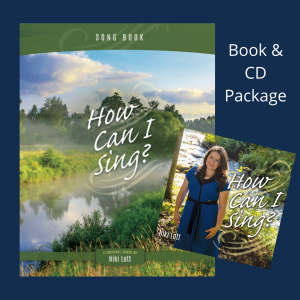 Song titles include:
Death Is Just a Shadow
The Desires of My Heart
Follow the Faith
Get On Fire 
Give Me Your Heart for Souls
How Can I Sing?
Let the Children Come
The Lord Is My Shepherd
Love the Savior
Revive Me, Lord
There Is a Peace
I hope this book will be a blessing to you!